At Hilary's Agency our intention is clear – we want to find you the perfect person to work with you in your home, whether it is a permanent or respite live-in carer, nanny or au-pair
We have specialised in domestic solutions for 25 years and pride ourselves on giving our clients a professional, reliable and friendly service. We really care about our clients, our candidates and the people they are employed to care for. That's why we make it our priority to thoroughly check every candidate for every position. We know exactly which qualifications are relevant for each position and carefully check these along with references. We also personally interview every carer and nanny so we can match the right person for your needs.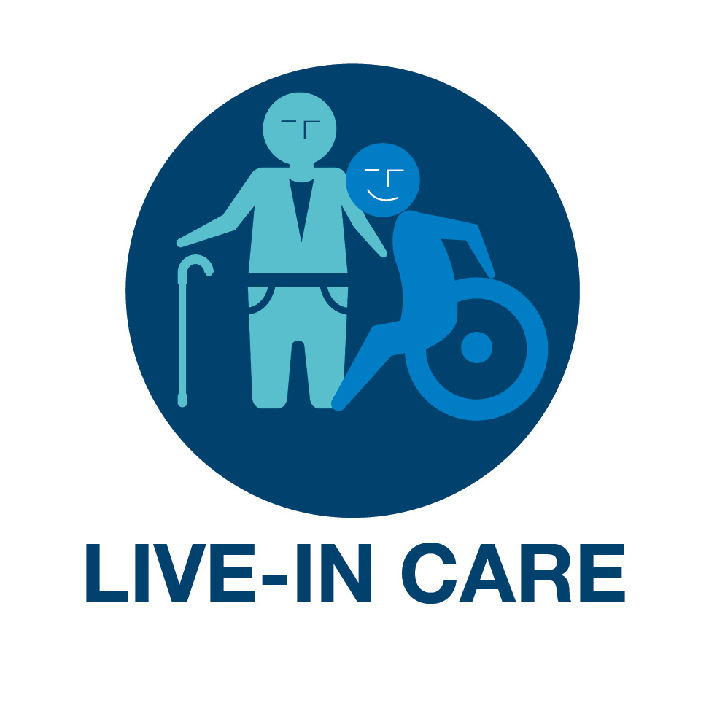 Live-in Care for £595 a week
We specialise in providing a high-quality live-in care service for the elderly, ill and disabled and are sensitive to every client's needs. Our care service enables them to remain in the comfort and familiar surroundings of their own home and live a happier life. We can provide long-term live-in care as well as short-term respite care. Find out more on our Live-in Carers page.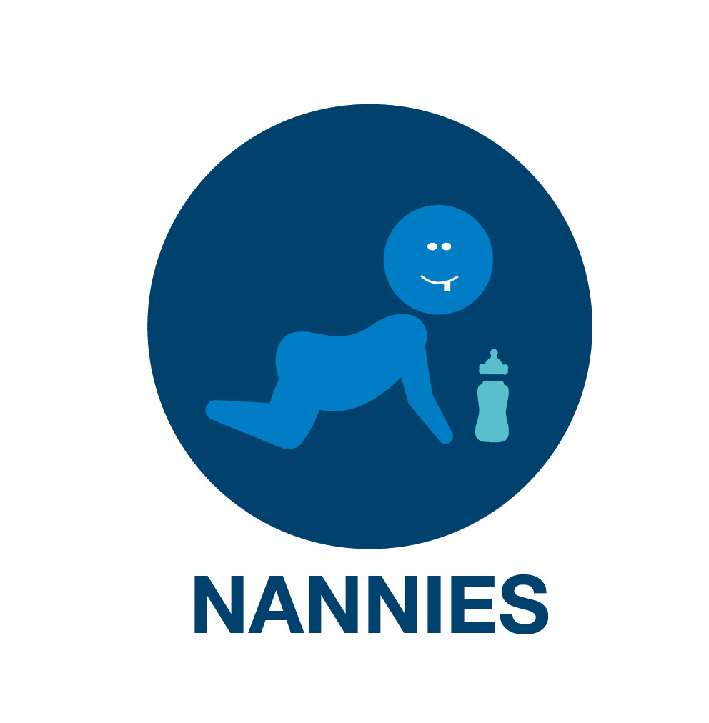 Nannies
If you are looking for expert childcare we can find you the right nanny or mother's help to fit in with your family. We know every family's needs are individual so we can provide the perfect person to look after your children, whether you are out at work all day, need someone to do the school run, help with tea-time or simply want an extra pair of hands. Find out more on our Nannies page.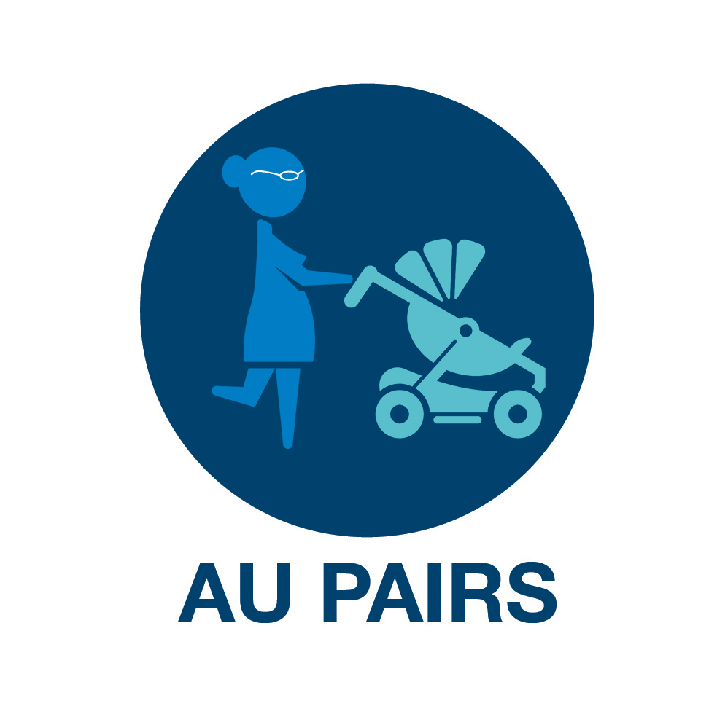 Au Pairs
Having a foreign au pair come and live with your family is a great way of getting an extra pair of hands for five hours a day, five days a week, to help with the children, babysitting and domestic chores around the house. If that's not enough for your family, an au pair plus will be available for seven hours a day, five days a week. Find out more on our Au Pairs page.
0208 559 1110 | [email protected]
Hilary's Agency can also arrange private nutritional consultation for babies, children and the elderly with a qualified, experienced registered dietitian.